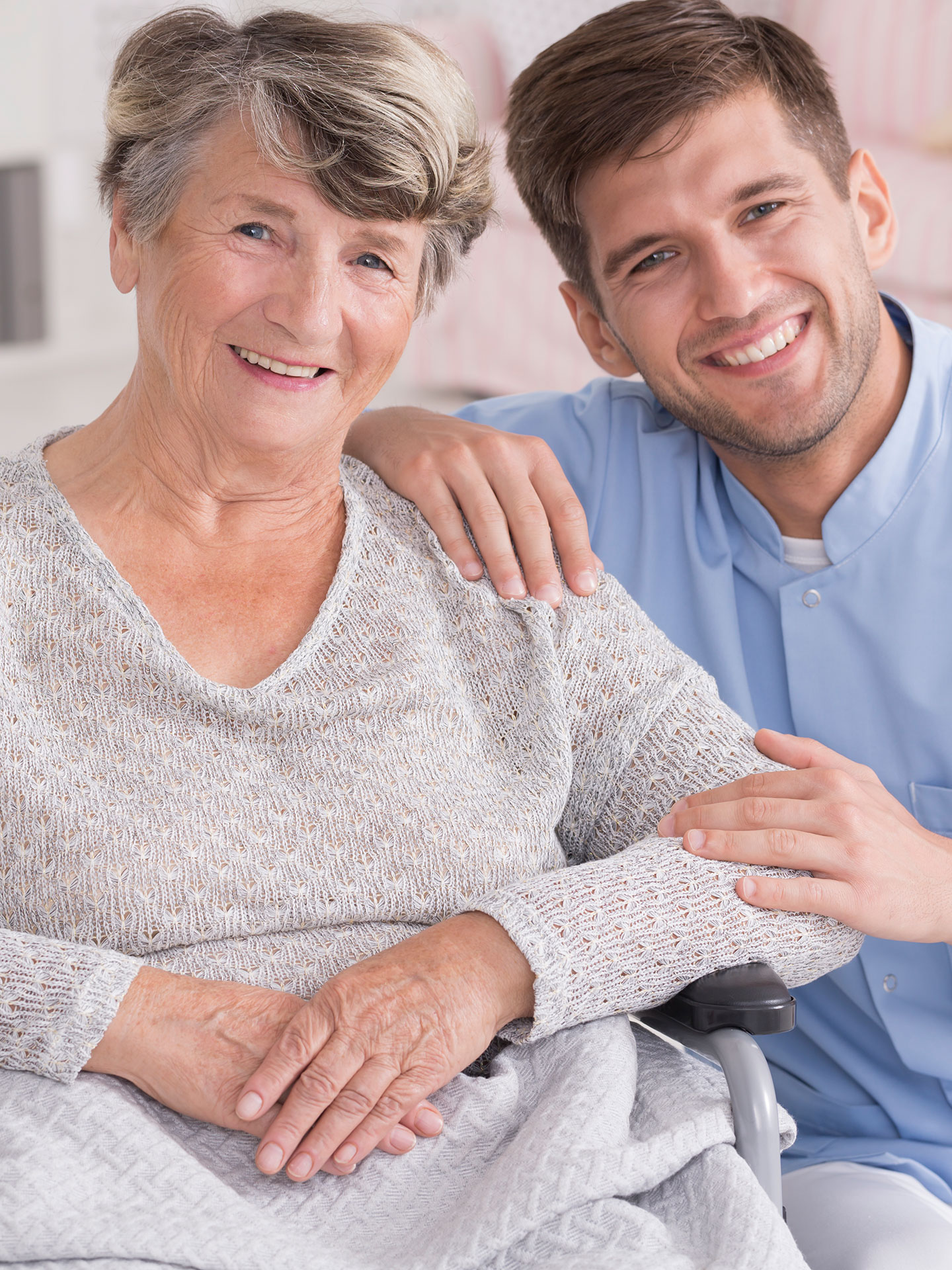 OUR SERVICES INCLUDE...
Medication regimen reviews
Education for staff, caregivers and residents.
Topics include medications, common conditions, regulations, falls, and safe and accurate medication administration.
Family/caregiver support
Medication storage audits/reviews
Med to Mar cart and documentation audits (med tech)
Drug diversion and prevention
Drug disposal
Medication admin observations
Specialty medication tracking
QAPI & Quality Metric Team participation
Collaboration with pharmacy providers
Corporate-level partnership opportunities
Mock /pre-annual preparatory surveys
Post - survey assistance and follow up for corrections (ie. Directed In-service Training = DIT)

Med room makeovers with signage, labeling, organization and clean up (med tech)
Orientation/training for new nursing team members (med tech)
Health department survey preparation
In-services /education on med pass and proper storage/labeling of meds (med tech)
Next Steps...
Want more information about our services and to discuss our comprehensive and new approach? Click on the button and contact us today!