Come join our growing team at Medication Therapy Solutions, Inc. You too will appreciate and enjoy our consultant pharmacist practice. We work very hard to provide the highest quality medication therapy management services to those individuals most at risk for medication related problems. MTS is positioning itself as the leader in redefining current clinical pharmacy services provided to seniors.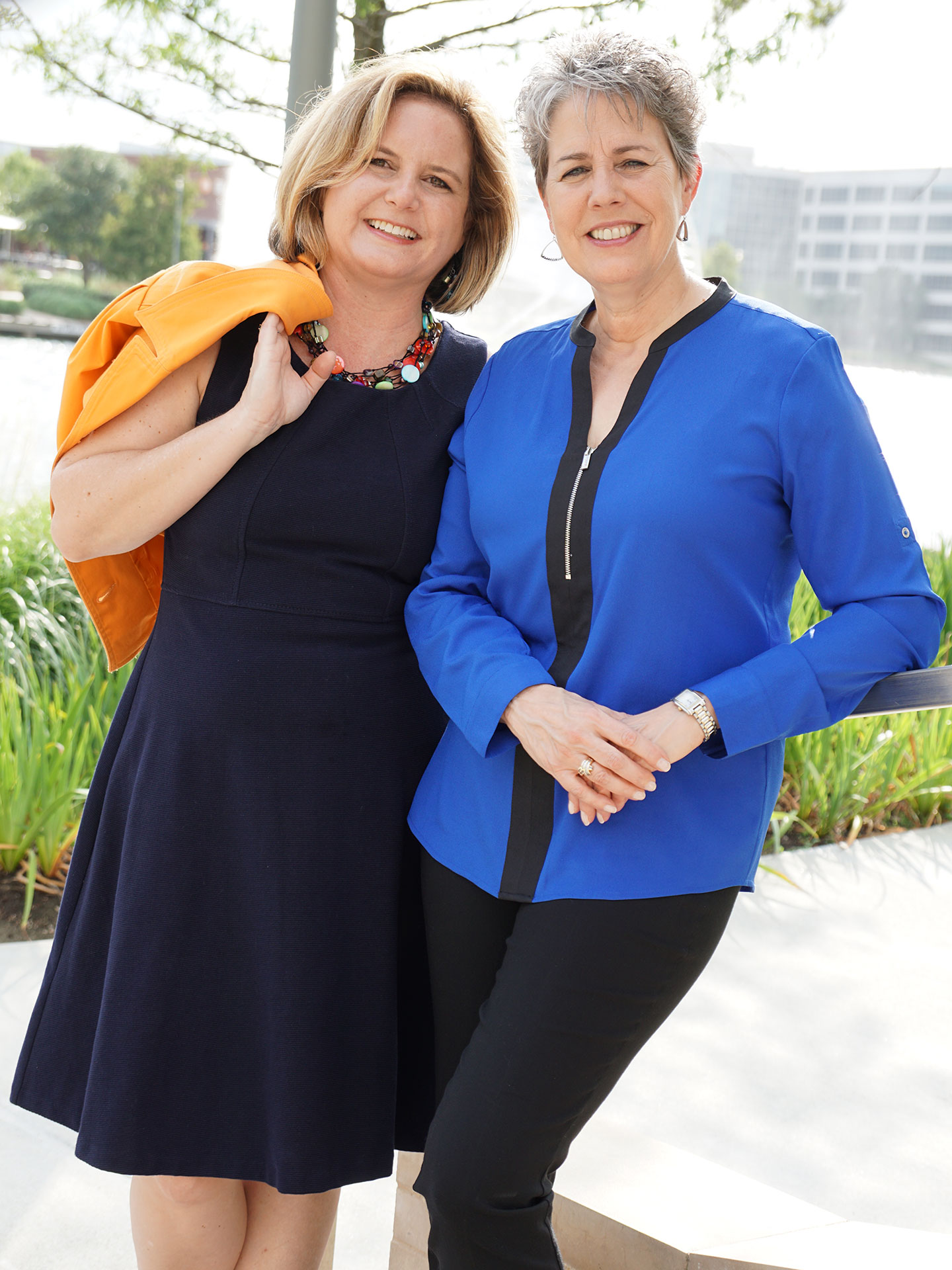 Senior care is our passion.
If this peaks your interest, this is an opportunity waiting for you!
We are seeking Texas licensed, registered pharmacists with experience in geriatrics and senior care pharmacy. Seeking professionals with effective communication, documentation and computer skills. The position includes working in Long-Term Care facilities with some work remotely from home and some that requires overnight travel. Graduate interns are welcome. Senior care consultant pharmacist provide CMS required monthly medication regimen reviews and required pharmaceutical services for senior communities in TEXAS.
We offer a competitive salary & benefits package including Health, Vision and Dental coverage, Professional Liability insurance, phone allowance and an attractive salary compensation with differences in eligibility for part-time vs. full-time.
Locations
Houston
Central Texas (Austin/San Antonio)
Dallas/FW
East Texas
Hear from Jessica Centanni, PharmD, Director for Transitions of Care about what she likes & values most about being a team member at MTS and why you would want to apply.

Should I send my CV with the application?
Yes. Please include a copy of your C.V. with the application.
What is the status of my application?
Feel free to contact our HR Department for updates.
The position I wanted to apply for is no longer listed. Can I still apply?
Please go ahead and send us your application and C.V. We keep all applications on file for possible future positions.

Application for Employment
"*" indicates required fields