Consultant Pharmacist Services
Offering a new comprehensive approach centered around excellent customer service and quality performance.

Long-term Care/Post-Acute Care
Transitions of Care
Assisted Living
Ambulatory Surgery Centers
Hospice
Home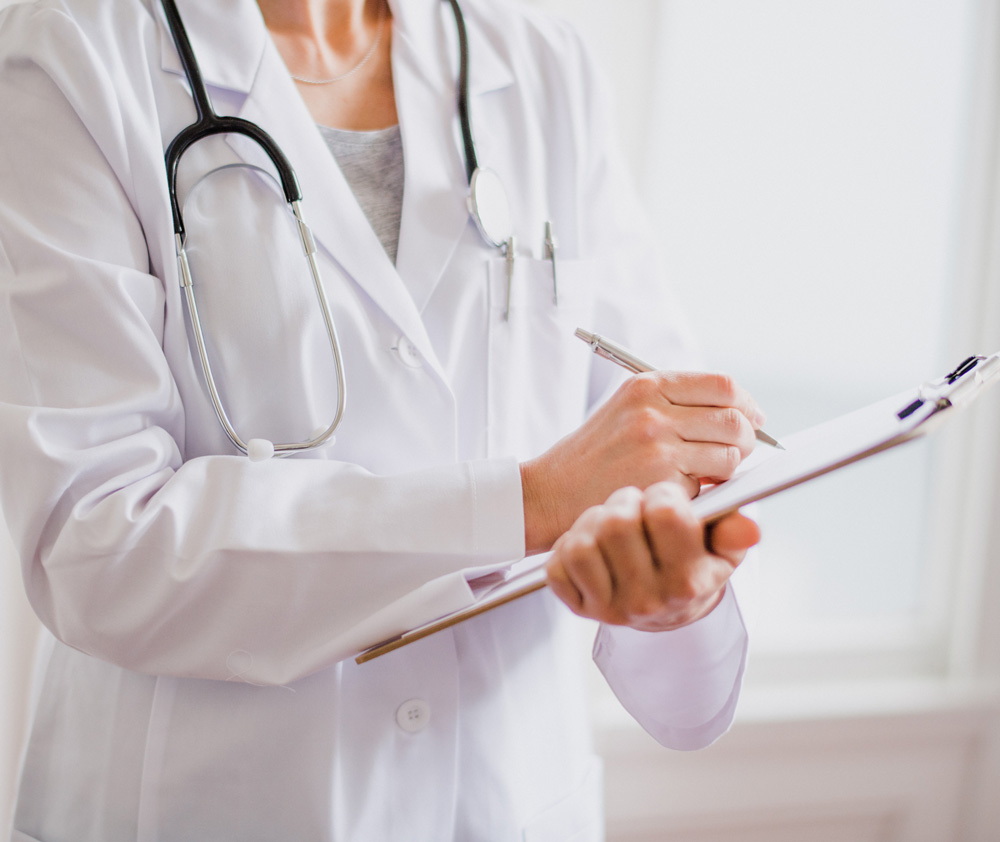 Medication Regimen Reviews

Drug Disposal and Diversion

Regulatory & Quality Compliance
Corporate Partnerships & Cost Containment

Support and Education to Caregivers, Staff and Residents

Medication Storage and Administration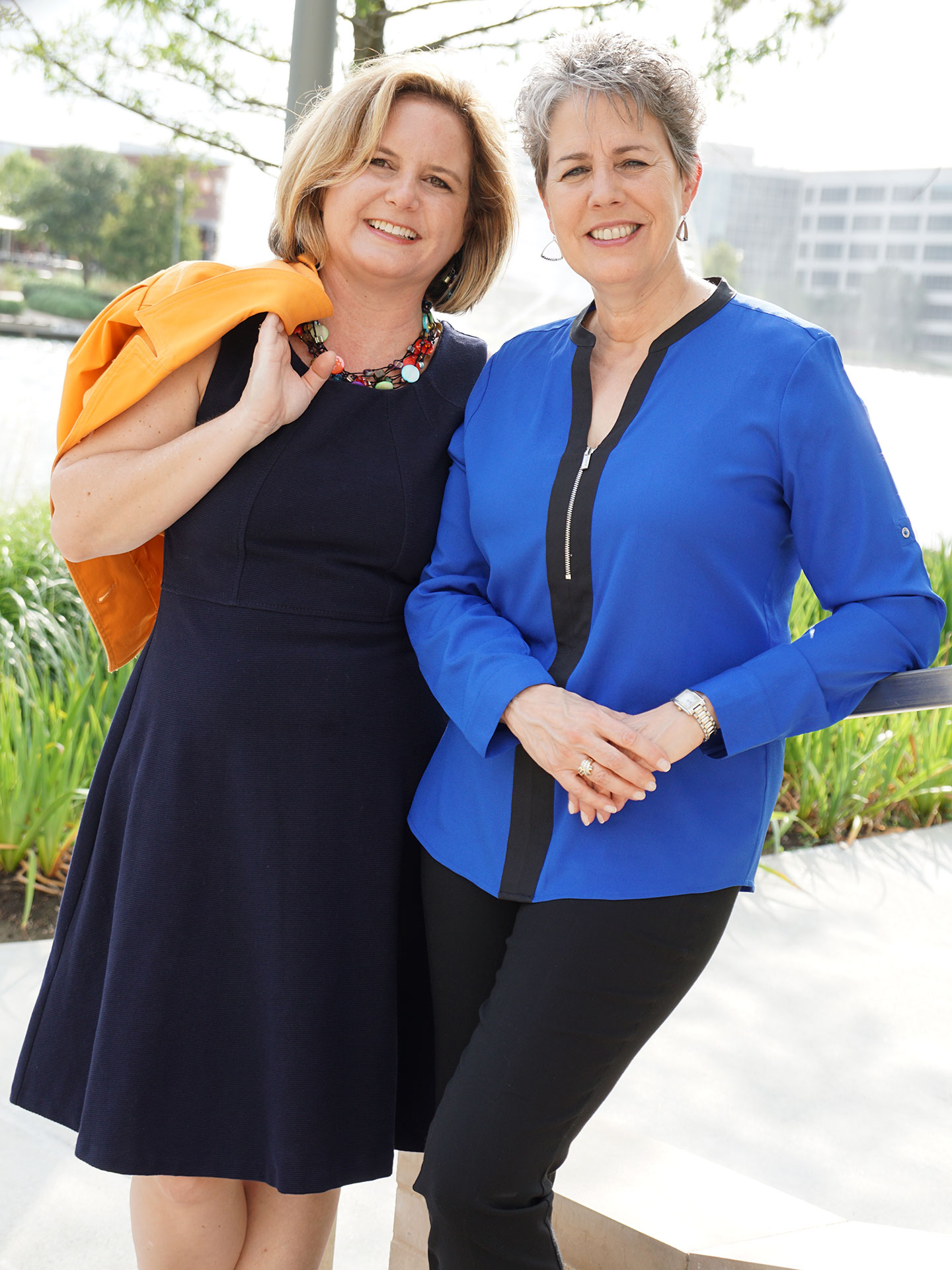 Medication Therapy Solutions, Inc. (MTS), established in 2009, is a privately owned company which provides consultant pharmacist services to licensed skilled nursing facilities, assisted & independent living communities, ambulatory surgery centers & other licensed communities in the state of Texas. The phrase "consultant pharmacist," coined by George F. Archambault who is referred to as the "founding father" of consultant pharmacy practice, originated in the nursing home environment when a group of innovative pharmacists focused on improving the use of medications in these facilities which is the foundation for our mission & vision that LESS MEDICATION IS BEST and MEDICATION SAFETY is KEY to wellness & healthy living.
Our practice & services center around quality performance and superior customer service in all that we do each & every day. In December 2009, the American Society of Consultant Pharmacist awarded MTS, Inc an Entrepreneur grant to pursue the goals of setting higher standards of practice for consultant pharmacist with a unique clinical software program.
Erin Graves
Erin, PharmD, RPh, BCGP (left) With her experience comes a passion & vigor for current policy and advocacy changes for patients, caregivers and lives served daily with medication management services. Of recent, she along with Debbie Garza testified at a HHS subcommittee meeting at the capital, a pivotal turning point to the successful bipartisan passage of SB 1056 and HB 4297 that was sponsored by Sen Judith Zaffirini at the 86th Texas legislature in 2019.
Most recently during the COVID-19 pandemic and disaster declaration, Erin's initiative & leadership gave consultant pharmacists and the industry much needed direction and help from HHS and the Board of Pharmacy to interpret the rule to allow for remote processing of destruction-related documents and for remote witnessing of the destruction by video, such as FaceTime, Skype, etc. This allows Consultant Pharmacist(s) and facilities to work together to scan and sign the documents required in order to meet the documentation requirements as specified in Board rule §303.
Read More
Erin is also the 2020 Texas Pharmacy Association recipient of the Robert L. Hays Outstanding Consultant Pharmacist Award which recognizes a pharmacist who has demonstrated excellence in consultant pharmacy practice which will be recognized at this year's TPA Virtual Conference and Expo in July. She worked in operations and in consultant pharmacy practice in both Texas and Louisiana for other LTC pharmacies and consultant pharmacist companies such as OmniCare, LLW Consulting and PharmaCare as an employee and/or independent contractor prior to starting MTS with Jo in 2009 and is a board certified geriatric pharmacist. She has taken both appointed and voluntary leadership positions since 2009 with The American Society of Consultant Pharmacist and at the Texas Chapter of ASCP, with her most current position as Southwest Regional Director.
Jo Alcalde
Jo, RPh (right) brings over 20 yrs of practice experience to the industry, is bilingual in English and Spanish. Jo began her consultant career with PharMerica and won numerous awards and recognitions during her employment. In 1999 she was awarded "Most Valuable Consultant" for the Southwest Region and "Consultant Pharmacist of the Year" for the South Central Region in 2006. In 2005 she was promoted to Lead Consultant for the PharMerica Houston Branch. Not only did she supervise and manage the Houston branch, she also re-established the University of Houston Student Preceptorship program and worked with corporate offices to help create tools for consultants and their services. Jo is a past-President of the Texas Chapter of the American Society of Consultant Pharmacist and has taken voluntary leadership positions and committee involvement at ASCP since 2009.
What do you think is the most valuable aspect of weekly consultant pharmacist visits in the facility?
"…having a pharmacist here to review all of our narcotic documentation from staff nurse to anesthesia provider to physician orders helps us stay compliant in a state and federal level…"
What is the important value of having weekly consultant pharmacist visits?
"…Pharmacist reviews all of our processes and paperwork helps our facility stay compliant with state and federal regulations…"